Our company offers professional greenhouse services in the international field with a 20 year experience at greenhouse sector. We provide services all over the world with universal standards, high quality greenhouse materials and clear solutions to regional demands.
---
ABOUT US & HISTORY
BHK Yapı was established in Ankara in 1999 with 100% domestic capital in order to contribute to the development of our building sector to the contemporary level by following the latest innovations in technology and development of new building technologies to our country. BHK Greenhouse and BHK Project, which was added to its structure in 2004, is a moral philosophy in order to contribute to the development of agriculture and greenhouse cultivation in the developing and changing world, the company manufactures professional greenhouses, greenhouse systems and greenhouse equipment from the project to the turn-key.
We support the universities working for the development and growth of agriculture and greenhouse cultivation in our country by financing the establishment of R & D greenhouses. With our management, production and sales team located in Ankara, we produce greenhouse constructions using the highest quality materials with our state-of-the-art machinery in our factory which has 5.000 m2 production area and sales center.
With our professional colleagues, we work with discipline at every stage from the project drawing to the delivery of the greenhouse, we produce, produce, and serve to our valued customers.
"QUALITY IS AN ETHICAL PHILOSOPHY"
Quality is the most fundamental principle of our company policy. We constantly develop and renew ourselves by designing different and useful models in order to present the best product to our customers in the most efficient way by taking the mission that we attach importance to quality to ourselves. We are at your service by being aware of the responsibility that we have in our share in the journey of reaching the people of nature. Quality is a moral philosophy.
---
Design Services
Manufacturing
Top Quality Equipment
Professional Solutions
Soilless Agricultural Technologies
Technical Assistance
We provide manufacturing, installation and consultancy services all over the world with the greenhouse materials that are in compliance with world standards and with the high quality certified greenhouse materials. BHK Greenhouse; the scope of international greenhouse activities "Turkey, Canada, Germany, Oman, Serbia, Algeria, Azerbaijan, United States of America, Nigeria, Benin, Ghana, Georgia, Qatar, Kazakhstan, Uzbekistan, Russia, Tunisia, Turkmenistan, Bulgaria, Armenia, Iraq" and offers a whole world of professional greenhouse systems and turnkey installation services.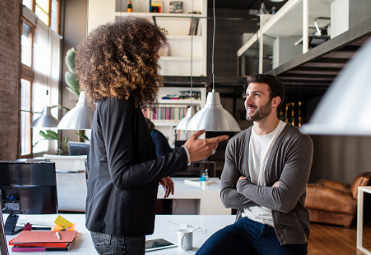 The first priority in our studies is the quality of the building and the greenhouse yield. Our maximum efficiency and top-quality applications are both long-lasting and highly recyclable. We have a vision of becoming the first choice of the greenhouse demands in worldwide requests.