Venlo (Glass) Greenhouse
admin
Greenhouses can be set up in different types depending on demands, region, climate and plant species to be grown. Each model has its own advantages and disadvantages. However, venlo greenhouses bring many advantages.
Advantages of Venlo Greenhouse:
Construction life is approximately 50 years. It is long lasting, durable and efficient. Minimally affected by bad climatic conditions.
The higher light transmittance, more delicious, beautiful looking and long shelf life of the crops.
Due to its material structure, it does not cause moisture formation. It does not allow moisture in other structures to form drops that accumulate from plants to the top. Drops of moisture flow through the gutters and do not have a negative effect on plants.
Light transmittance is 97%. Prevents loss of light. It minimizes the loss of light as it attracts light especially in winter months.
Since there is no chemical loading such as UV and IR in the glass coating, the plants do not experience any reaction.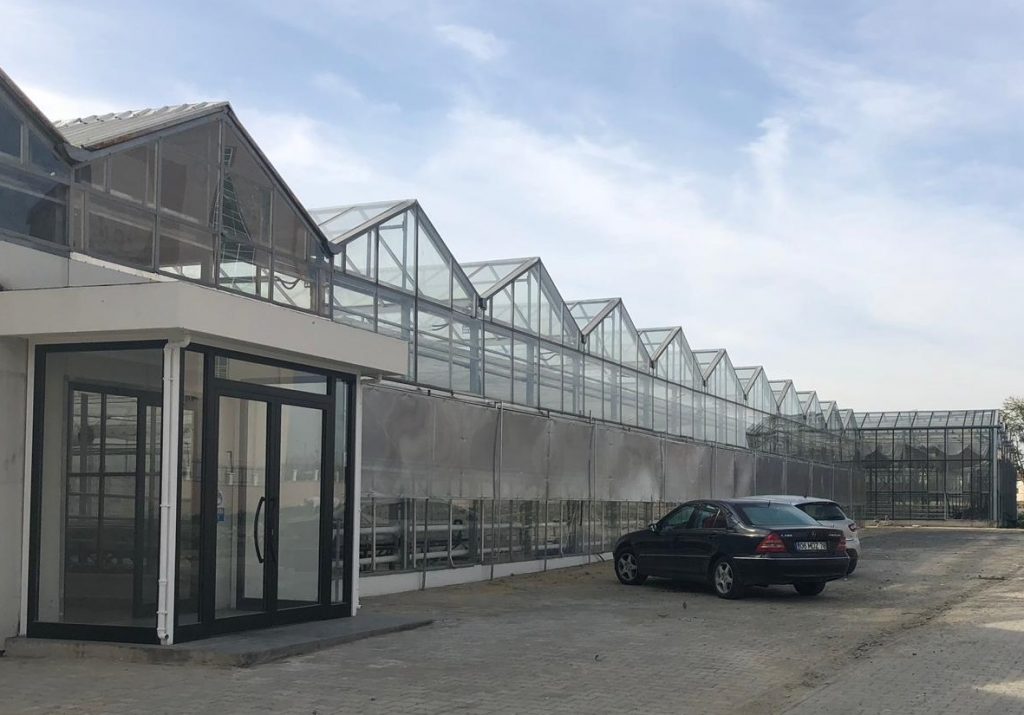 Our company manufactures glass (venlo) greenhouse projects within the scope of professional greenhouse manufacturing services. You can call our 24/7 customer service for references and detailed information: +90 850 304 0 245 and info@bhksera.com .